Welcome

Denise Quality Care Services
Denise Quality Care Services understands the importance of maintaining an independent lifestyle in the comfort of your own home, but some may require help to do this.
At DQC we listen to your needs and provide a home care service that caters to your own personal care choice.
Our Care packages are tailored to the individual and can be provided for any period of time; from 30 minutes to 24 hours a day.
We deliver all of our services with a high level of professionalism and sensitivity.
Our working hours are flexible to accommodate your requirements.
All of our home visits are by appointment and can be booked for durations of 15, 30, 45 mins or an hour.
We are able to offer tailor made packages on request.
Denise Quality Care Services also specialise in supporting service users who have dual special needs (mental health and learning disabilities),various mental health needs, including Autism.
Our recruitment is based on equal opportunity. We have staff of various background and we provide regular on-going support and training for our staff in order to provide a high quality service at all times.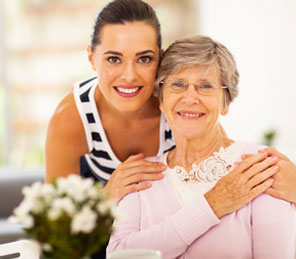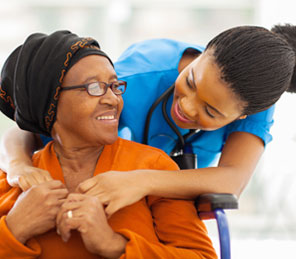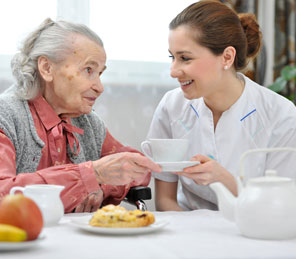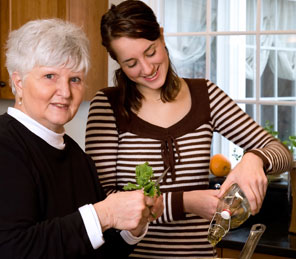 Address

Denise Quality Care Services Limited
Thurrock Centre for Business,
Unit 1, 2 George Street,
Grays, Essex, RM17 6LY
Live in 24 hrs

Email: info@dqc.org.uk
Website: www.dqc.org.uk
Main office line: 01375 809802
Fax line: 01375 809803